About Us
Location:
HOME
>> About Us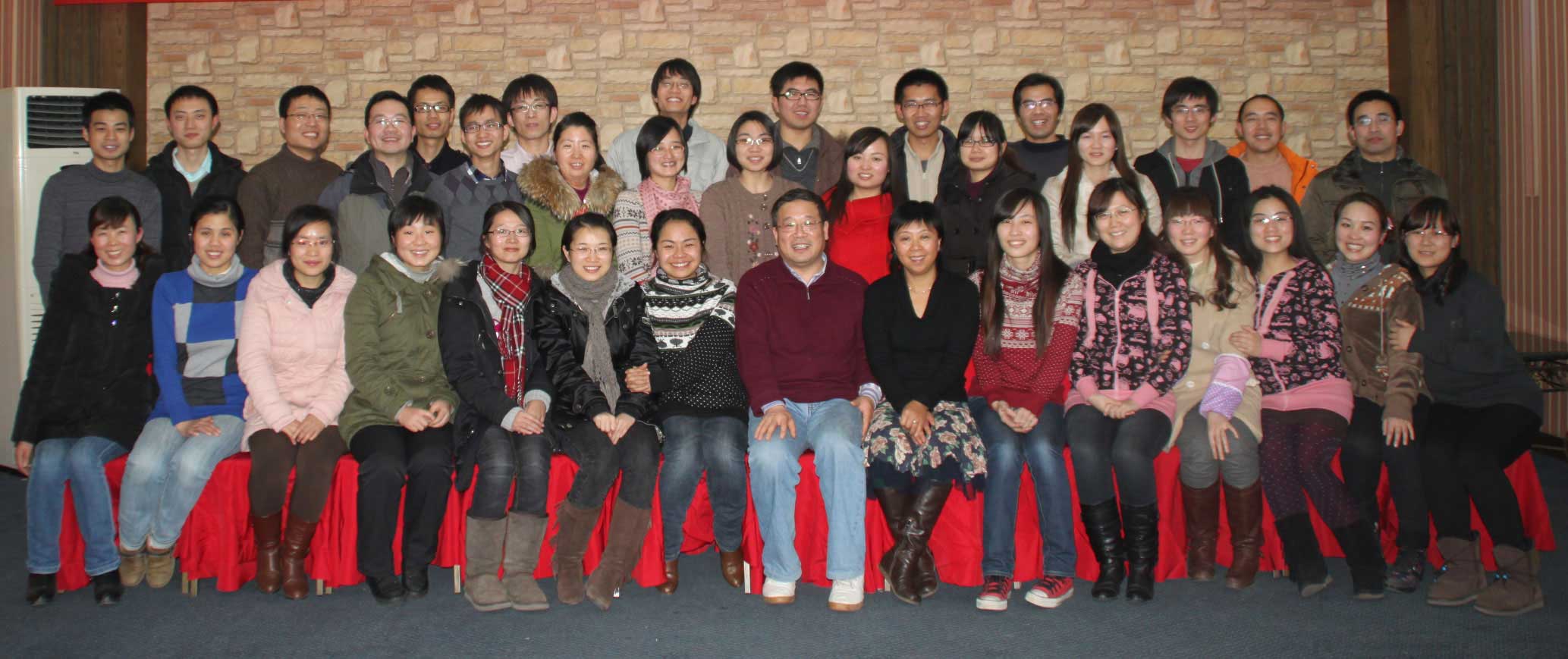 Research Group of Biospectroscopy and Metabonomics was established by Professor Huiru Tang in 2005 after his returning from Imperial College, UK. In 2012 we co-founded the Centre for Biospectroscopy and Metabonomics (CBM) with Magnolia¡¯s Group of Biomedicine and Metabonomics, and Professor Tang took the director of CBM. We focus on the development and application of Metabonomics analysis methods, understanding the metabolism basis of many serious diseases, build the analysis platform combined NMR and GC/LC-MS. The Interests of research includes: develop and optimize the new methods of metabonome analysis, study the interaction mechanism between the host metabonome and parasites, and the relationship between the interactions and health, and understand the related metabolite basis and mechanism of generation, development, intervence and recovery of the critical diseases.
After several years of efforts, the centre has made some progress in scientific research, personnel training and scientifical cultural construction. In recent years, we have assumed or completed National Outstanding Youth Science Foundation, 973 Program, National Natural Science Foundation, the CAS Knowledge Innovation Project, Hundred Talents Program of CAS and some international cooperations. We published a series of papers in PNAS, Mol Syst Biol, J Proteome Res, Anal Chem and other journals, which were cited By PNAS, Nature and Cell and other SCI journals for thousands of times. Meanwhile, the research group pay attention to academic exchanges and cooperation at home and abroad, included Imperial College, Princeton University, Cornell University, Peking University, Shanghai Jiaotong University, Zhejiang University, and so on.
Recruiting majors: Radio Physics (Biospectroscopy, Metabonomics) and Analytical Chemistry.
The candidates who have major background of NMR, biology, medicine, pharmacology or related areas will be welcomed to join us for happy research.